From the Real
Video Projects
Full HD / 2K / 4K
Video Services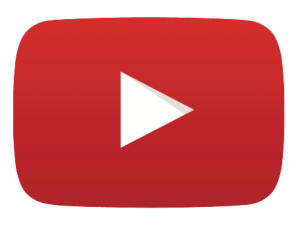 We offer filming and production services for special events, church anniversaries, website/social networking short films, documentaries, and more.
Wherever you are, our mobile studio, will help you get the job done right. We use the latest DSLR rigs and GoPro cameras for full HD, 2K and 4K filming and professionally elongated telescopic poles for stunning angles and perspectives otherwise impossible to capture.
Orthodox360 is available for hire with very modest pricing but we have also done pro-bono work dependent upon the nature and scope of the project. Have a video project in mind? We'd love to hear about it, just let us know!
Let's Talk
Now Available
Welcome Videos
Orthodox 360 is now offering welcome videos to parishes and missions filming either on-site or at jurisdictional and diocesan gatherings using green screen technology.
Using a green screen dramatically reduces travel expenses, enabling us to offer professionally filmed and produced videos at a mere fraction of the cost while still providing a fully customized video which appears to have been shot on location.
These videos, when shared on the church's website and social media accounts, provide a very personal introduction, making potential visitors not only feel that they are welcome but also that the church is actively committed to reaching out and engaging the larger community.
Your parish members can then share this very personal welcome message with their family and friends, saying "Hey, this is the church that I go to – check it out!" You can also use Facebook advertising to share the video with people who live in the local vicinity, inviting them to "come and see".
Past Events
2016 Assembly of Diocese of the South: July 26-29 in Wilmington, NC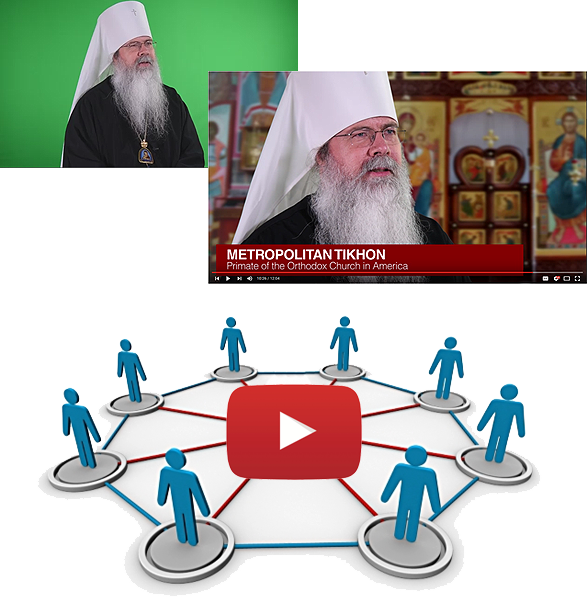 More Info